Videos

Videos, teasers, trailers, ect., presented by and related to Kinematic Entertainment and Kinematic Music.
Pensacon Commercial
Darth Vader Pensacon Spot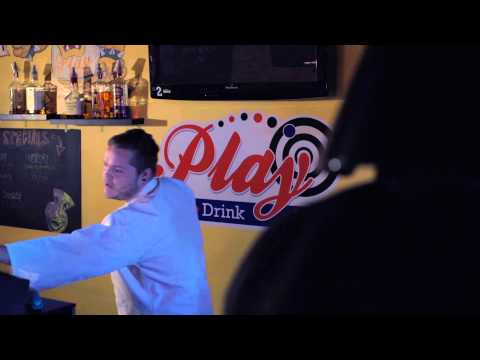 Pensacon 2014 – February 21-23, 2014
#somethingbigiscoming #pensacon
---
Mindcage – The Human Race
Kinematic Music is pleased to present our first video production – Mindcage's "The Human Race" which also marks the band's first official music video.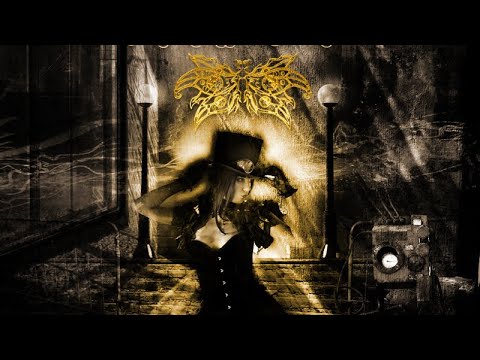 Please visit the Mindcage Mindcage YouTube Channel
Mindcage – OUR OWN DEVICES is now available on the band's CD Sales Page.