Mindcage – "The Human Race" Official Video
Kinematic Music is pleased to present our first video production – Mindcage's "The Human Race" which also marks the band's first official music video. An exclusive premiere viewing was presented to ProgPower XIV attendees in Atlanta on September 5, 2013. The video has now been released to the general public via YouTube.  View it below and please feel free to share.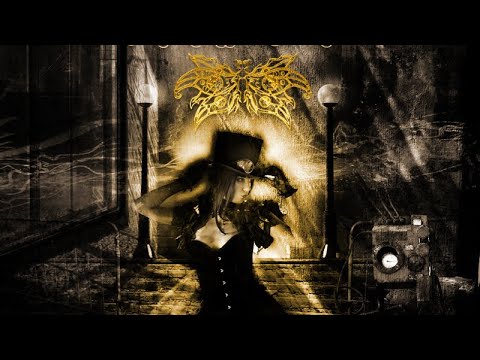 The Human Race was directed and edited by Jason Thomsen and filmed in the historical district of the band's hometown of Pensacola, Florida. This, along with the vision, creativity and costuming skills of Airship Isabella, provided for the perfect post-apocalyptic steam punk setting needed to convey the story.
A dark and powerful short movie, the video introduces the character of Arabella Vash, a young woman who exists in a utilitarian clockwork society. She is becoming empowered by visions and dreams, and about to start her journey to find the band of rebels, The One Constant (portrayed by the band), that she will lead. "The Human Race" is her awakening, and call to power.
"The Human Race" was also the first single released for the band's new concept album, OUR OWN DEVICES, now available for purchase on the band's BUY MUSIC web page.